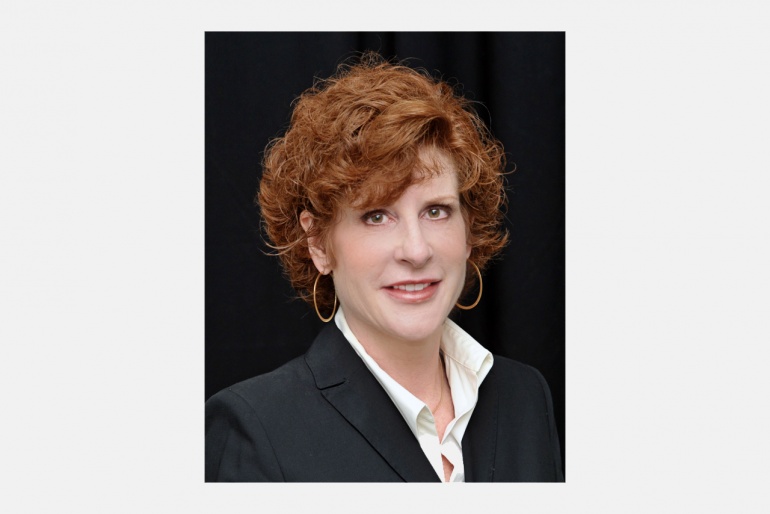 Secretary
Brief info
Karen Mihalik-Potoczak, M.D., F.A.C.O.G. Emeritus is a retired obstetrician gynecologist and medical practice president. From 1993 to 2017, she served as the President of North Coast Obstetrics & Gynecology, Inc. and from 2007 to 2017 served as President of North Coast Laser Aesthetics & Liposuction, Inc.
Dr. Mihalik-Potoczak was board certified obstetrics and gynecology with additional expertise in advanced liposuction surgery using Vaser and Smart Lipo technology.
She earned her undergraduate degree in Natural Sciences from the University of Akron and her medical degree from Wright State University. Dr. Mihalik-Potoczak completed her internship and residency at Case Western Reserve University, University Hospitals McDonald Hospital for Women.
Dr. Mihalik-Potoczak was licensed by the National Board of Examiners and is an emeritus member of the American Board of Obstetrics and Gynecology. During her career she was a member of the Ohio State Medical Association, Lorain County Medical Association, Smart Lipo Centers for Excellence, and American Society of Cosmetic Physicians.
A previous board member of the USO of Northern Ohio and Shaking with Laughter, she currently serves as the Vice President for the USS Cleveland Legacy Foundation.