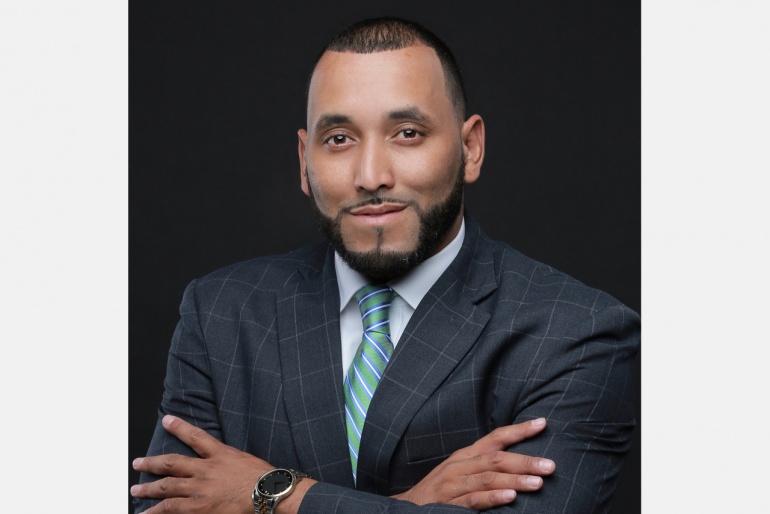 Treasurer
Brief info
LaRese Purnell has 18 years of experience in business management, tax, finance. He is the current co-owner and Managing Partner of CLE Consulting Firm an Accounting, Tax and Payroll company located in downtown Cleveland. He is a strong innovative financial and strategic leader with both instincts and intellect, a formidable combination in the business world. He has served in executive positions leading business and financial departments within multi-million dollar for profit and non-profit corporations.
LaRese received MBA in Finance from the University of Toledo. He is currently pursuing his Master's in Accountancy in Corporate Taxation from John Carroll University, with an expected completion date of December 2020. LaRese is committed to the community and its residents, so he serves on the following Board of Directors as the 2nd VP for the YMCA of Greater Cleveland, The Cleveland Clinic South Pointe Hospital, Cleveland Public Library Foundation, the Treasurer of the NAACP Cleveland Branch and the Treasurer for The Council for Economic Opportunities in Greater Cleveland (CEOGC).
He's the author of Financial Foundations, Building Financial Freedom One Tool at a Time, where he uses everyday language to address the most fundamental questions people have about money. He has traveled to over 35-40 cities nationally to teach financial literacy at various conventions, seminars, colleges and universities and various other events. He has been featured in various local and national publications and has appeared on multiple radio and television programs discussing various Financial matters. Outside of work, LaRese stays busy spending time with his son (Gaven) and daughter (Gabbi), playing sports and traveling.