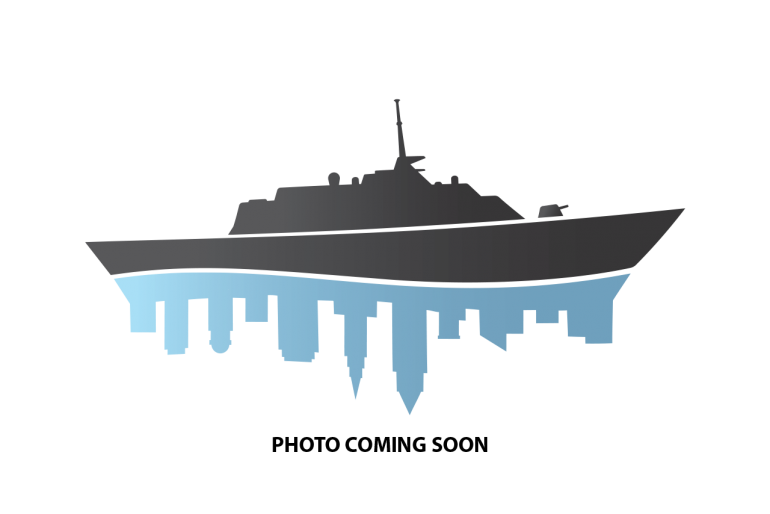 Brief info
Rear Adm. Janet Donovan is a native of Lakewood, Ohio. She is a 1983 graduate of The Case Western Reserve University School of Law in Cleveland, Ohio. In 1980, she completed her Bachelor of Arts in Spanish from The College of Wooster in Wooster, Ohio.
During her initial period of active service, Donovan served as counsel to the Regional Physical Evaluation Board, and Senior Trial counsel at Naval Legal Service Office, Great Lakes; assistant staff judge advocate to Commander, Naval Surface Forces, U.S. Pacific Fleet; legal officer on board USS Acadia (AD-42); and staff judge advocate to Commander, Amphibious Group 3.
Donovan transitioned to the Reserve Component in 1991. Since then, she has commanded Navy Reserve Legal Service Office Mid-Atlantic 206 and Navy Reserve Appellate Review/Navy Judge Advocate General (NAVJAG) 113. She also served in a wide variety of commands including United States Forces Korea; Naval Legal Service Office, Washington D.C.; the U S. Naval Academy, and the Office of the Judge Advocate, General Litigation Division.
Among the many staffs with which she served on active duty for special work during her career were NATO Supreme Allied Commander Transformation; Commander, Navy Region Mid-Atlantic; Commander, Naval Network Warfare Command; Office of the Assistant Secretary of Defense for Reserve Affairs; and the Department of Justice/Department of the Navy A-12 Litigation Team.
Donovan was nominated to flag rank in January 2012 while serving as the Navy Reserve Law Program manager and Operational Support officer and as force judge advocate, Commander, Navy Reserve Forces Command. She is currently serving as deputy judge advocate general (Reserve Affairs and Operations) and deputy commander, Naval Legal Service Command.
Donovan's personal awards include the Defense Meritorious Service Medal (oak leaf cluster), Meritorious Service Medal (two gold stars), Navy and Marine Corps Commendation Medal (gold star), and Navy and Marine Corps Achievement Medal (two gold stars).