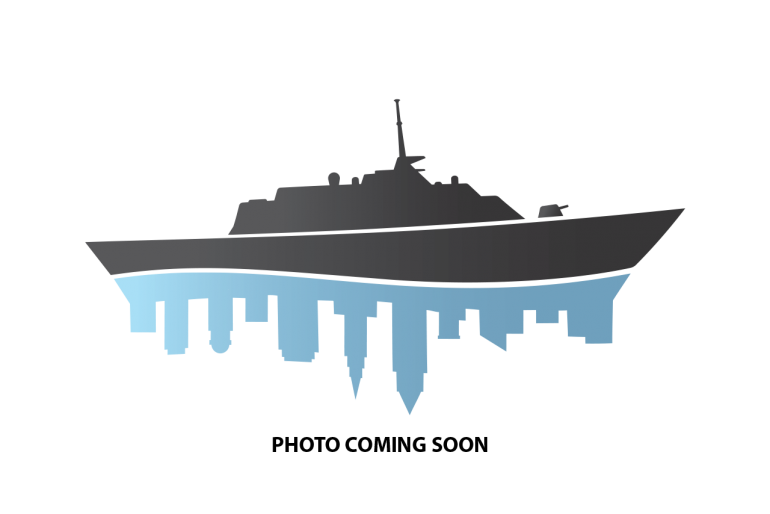 Brief info
Rear Adm. (ret) Caesar is a Surface Warfare Officer who earned his commission from the U.S. Naval Academy in 1977. He also holds a Master of Business Administration Degree from the College of William & Mary. He is a Massachusetts Institute of Technology Seminar XXI Fellow in Foreign Politics, International Relations, and the National Interest.
During his period of initial active service, his sea duty assignments included USS Dale (CG 19) and USS John F. Kennedy (CV 67) where he served in the Engineering, Weapons, and Operations Departments.
Caesar transitioned to the Reserve Component in 1983. He has held a variety of assignments including battle watch director for Commander, U.S. 2nd Fleet; area air defense commander, Atlantic; and deputy commander, Navy Reserve Readiness Command, Mid-Atlantic. He has commanded four Reserve units including, Personnel Mobilization Team 3106; Surface Warfare Development Group; OPNAV Surface Warfare Division; and, Naval Inspector General Detachment 106.
Active duty assignments include Office of the Joint Chiefs of Staff, U.S. Joint Forces Command; Chief of Naval Operations Transition Team; Commander, Navy Installations Command; Commander, U.S. 2nd Fleet; Naval War College; OPNAV Surface Warfare Division; Fleet Anti-Submarine Warfare Training Center Atlantic; and, NATO exercises in the European and Pacific theatres.
Caesar's first Flag assignment was Reserve deputy, Commander Navy Installations Command, Washington, D.C.
Before his final assignment as the Reserve deputy director, J7, Joint and Coalition Warfighting, Caesar served as vice director, Joint Concept Development and Experimentation, J9, U.S. Joint Forces Command, in Suffolk, Va.
Caesar's personal decorations include the Legion of Merit (two awards), Meritorious Service Medal (two awards), Navy and Marine Corps Commendation Medal (three awards), and Navy and Marine Corps Achievement Medal. Caesar was awarded the Blacks in Government Meritorious Service Award. He is also a member of the Secretary of Defense Reserve Forces Policy Board.