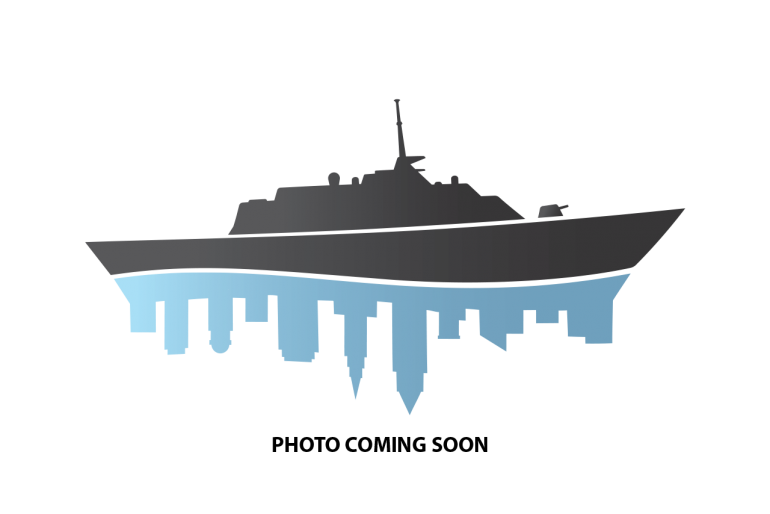 Brief info
Vice Admiral Bruce Grooms, a native of Cleveland, graduated from the U.S. Naval Academy with a Bachelor of Science degree in Aerospace Engineering. Following completion of nuclear power training he served in nearly every capacity aboard a variety of submarines, including a tour as executive officer of USS Pasadena (SSN 752) where he twice deployed to the Persian Gulf.
His command tours included USS Asheville (SSN 758) where the ship earned the Battle Efficiency "E" award, the Golden Anchor, and the Silver Anchor for the highest retention in the Submarine Force. He subsequently served as commander, Submarine Squadron 6 and later as commander, Submarine Group 2.
Ashore, he served as a company officer and later as the commandant of Midshipmen at the United States Naval Academy. He served as the senior military assistant to the Under Secretary of Defense for Policy, the senior inspector for the Nuclear Propulsion Examining Board, the deputy director, then director, Submarine Warfare Division (N87). He was the vice director, Joint Staff and later served on the Chief of Naval Operations' staff as the assistant deputy CNO for Operations, Plans and Strategy.
Grooms was selected as the Vice Admiral Stockdale Inspirational Leadership Award winner for 1999. He earned a master's degree in National Security and Strategic Studies from the Naval War College, graduating with distinction, and attended Stanford University as a National Security Affairs Fellow. His awards include the Defense Superior Service Medal, the Legion of Merit and various campaign and unit awards.