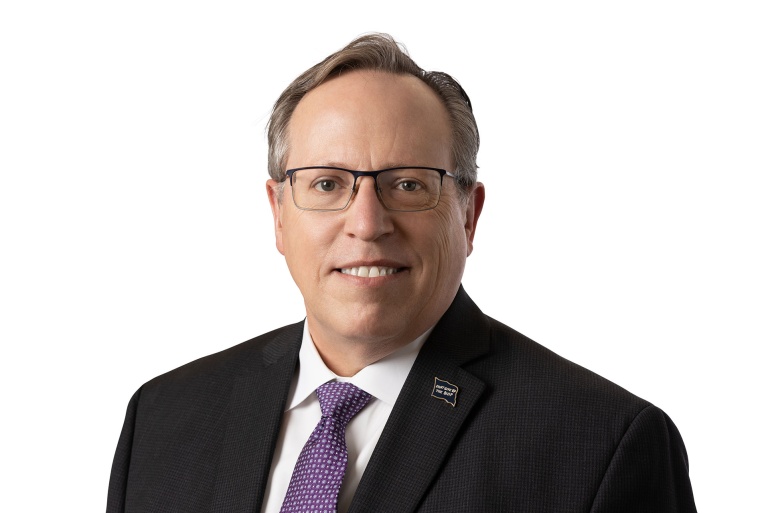 Vice Chairman
Brief info
Keven Prather is the founder of TransitioNext Advisors® and works in a professional capacity with business owners to identify and help uncover solutions for current and future needs. He is a Certified Family Business Specialist (CFBS) and holds a certificate in Business Succession Planning from the American College. He is also a member of the Business Enterprise Institute (BEI) Network of Exit Planning Professionals™, the Financial Planning Association of Northeast Ohio, Society of Financial Serves Professionals, Private Directors Association (PDA) and the Association for Corporate Growth (ACG). He is a certified Galliard Group Family Business Advisor and is an approved provider for Ohio Continuing Education (CPE) for CPAs. He also a member of Services to the Armed Forces – American Red Cross where he serves as a liaison.
Keven is a graduate of the University of Idaho with a B.S. in Fisheries Resources. A member of the Phi Kappa Tau National Fraternity where he served as Domain Director for 15 years and served on the Host Committee for the Phi Kappa Tau National Convention held in Cleveland, Ohio in 2018. Keven served with distinction in the United States Coast Guard from 1986 to 1991 and continues to support the USCG in many ways through his community involvement. He was a founding member of the Lake County, Ohio Farmland Preservation Taskforce, a past Board Member for the USO of Northern Ohio, and current Vice Chairman of the USS Cleveland Legacy Foundation.
Keven is an avid fly fisherman, likes to hike, mountain bike, kayak, and ski. Enjoys memberships at the Cleveland Museum of Art and Holden Arboretum. He resides in Chardon, Ohio with his wife Cathy. Cathy and Keven have two adult children Sara and Alex.
CRN202509-2932165