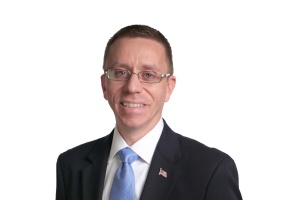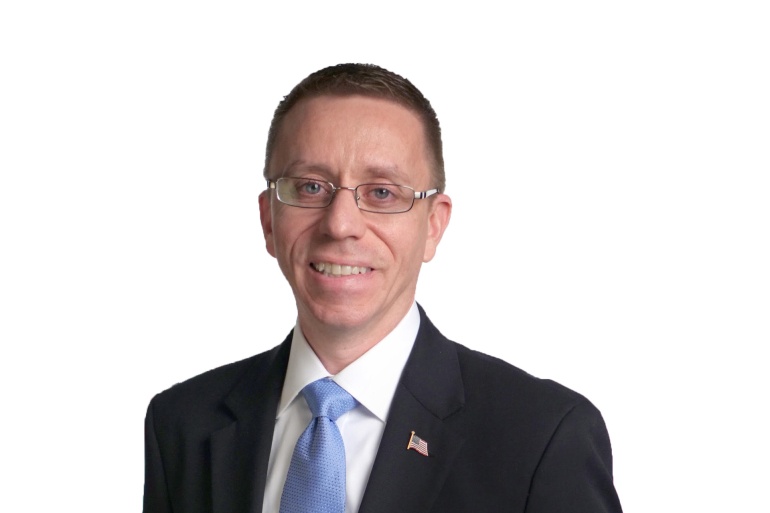 My Fellow Clevelanders,
On behalf of the Board of Directors, it is my pleasure to welcome you to the online home of USS Cleveland Legacy Foundation (USSCLF).
Established in 2019 to support the commissioning of the fourth U.S. Navy ship in American history to bear the name Cleveland, our vision is to support positive civil-military relations by creating and maintaining a strong, meaningful, and direct bond between citizens of northeast Ohio and the crew of USS Cleveland (LCS 31).
The Foundation has a threefold mission:
To send USS Cleveland to the Fleet with the greatest start possible
To support the ship and crew throughout her service life
To welcome her home to Cleveland at the completion of her Naval service
The work of USSCLF and our partners represents a once-in-a-lifetime opportunity to bring together Clevelanders for the commissioning of a warship on the shores of Lake Erie.  But it also offers a wide range of meaningful experiences for various parts of our community.
Together, we will engage our youth about the STEM disciplines, naval history and heritage, and patriotic service.  We will provide opportunities for our community's families, companies, schools, and civic organizations to support the ship's crew.  And we will celebrate our region's veterans of the sea services, recognizing them for their distinguished service to the Nation.
Thank you for your interest in the USS Cleveland Legacy Foundation.  To learn more about upcoming events, I invite you to sign up for our email newsletter.  And to support our effort, I encourage you to become a contributor to the Foundation.  We appreciate your support and look forward to keeping in touch.
Go Navy!
Best regards,
Mike
MICHAEL D. DOVILLA
Chief Executive Officer
USS Cleveland Legacy Foundation